Description
ARTHOCUREX is a well-researched and scientifically developed formulation for an inflammatory joint disorders. ArthocureX is a unique blend of natural ingredients extract that helps in reducing joint pain, swelling, and inflammation, as well as promotes better mobility.
INGREDIENTS 
Facts from Ayurveda and modern research
Boswellia serrata (Shallaki)is helpful in arthritis by its anti-inflammatory, anti-swelling, and pain reduction properties acting via lipoxygenase inhibition. Additionally, Boswellia captivates hydroxyapatite carboxymethyl cellulose composites for the enhancement of chondrocytes in cartilage repair which improves mobility
Curcuma Longa (Curcumin) is beneficial for arthritis and bone deficiencies. Besides improving pain and physical function, it also prevents joint-damaging oxidative stress, inflammation, and enzymes.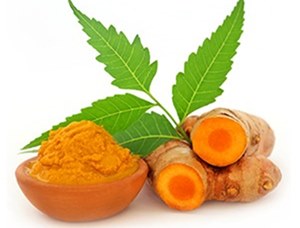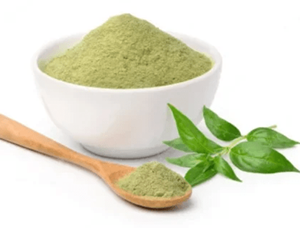 Andrographis Paniculate (Kalmegh) possesses strong anti-inflammatory, bone remodelling, immunomodulatory, and pain-relieving properties. By regulating the balance between neutrophil apoptosis and NETosis, it has potential in arthritis.
Benefits:
Helpful in reducing pain, swelling and inflammation in the joints
Promotes joint flexibility and motility
Antioxidant properties protect joints from oxidative stress, inflammation, and enzymes that damage joints.
Supports healthy joint function
Directions for use:
1 tablet twice a day. Take a minimum of 4-6 weeks to see the results.